Home » Posts tagged 'Pneumatology'
Tag Archives:
Pneumatology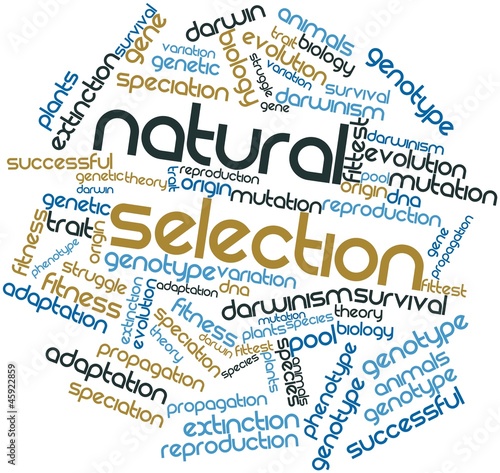 This week we will go over Section 4.4 of The Groaning of Creation.
This week, the questions have been asked by Christopher from our group.
Please write an essay on one of the questions below:
Welcome!
We hope you enjoy and learn from our new site where we discuss topics pertaining to the Christian faith including theology, christology (the nature of Christ), soteriology (salvation), church history, philosophy, biblical studies, science, and other fields.