Home » Posts tagged 'Patricia Williams'
Tag Archives:
Patricia Williams
Does evolutionary creation lend itself to self-transcendence?
During our conversation last Sunday, we had a hard time trying to grasp Southgate's meaning of the word "transcendence".  We also had a hard time defining the word "love" as well in a philosophical sense.  Seems simple enough until you get down the deep theological and philosophical aspects of it rather than the simple everyday notions of the word "love".
Here are our essays.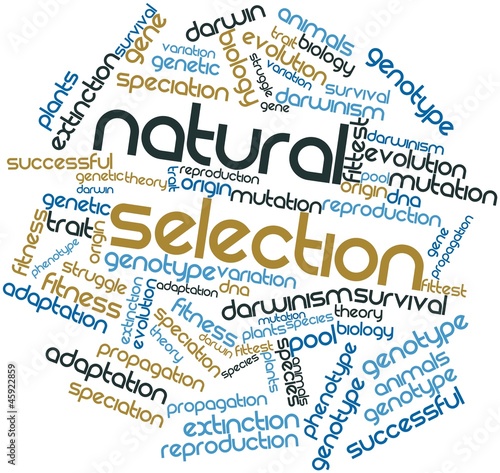 This week we will go over Section 4.4 of The Groaning of Creation.
This week, the questions have been asked by Christopher from our group.
Please write an essay on one of the questions below: