Home » Posts tagged 'good'
Tag Archives:
good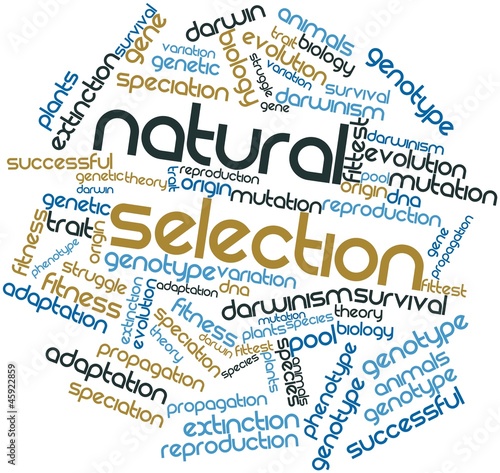 This week we will go over Section 4.4 of The Groaning of Creation.
This week, the questions have been asked by Christopher from our group.
Please write an essay on one of the questions below:
We will finish the rest of Book III as we go over chapters 7 – 12.
The more questions I think of as I go through Confessions the more profoundly impressed I am of Augustine and his thinking.
Please answer one of these questions and write an essay on it.