Home » Posts tagged 'evolution by natural selection'
Tag Archives:
evolution by natural selection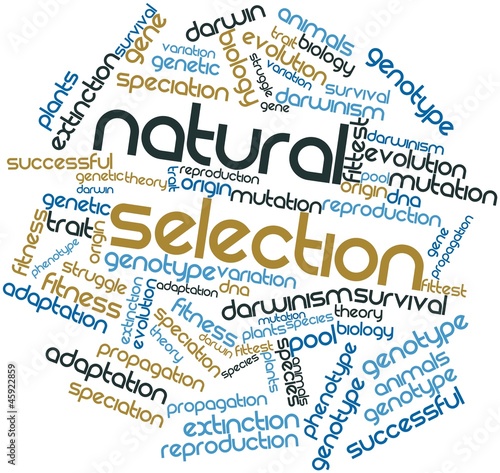 This week we will go over Section 4.4 of The Groaning of Creation.
This week, the questions have been asked by Christopher from our group.
Please write an essay on one of the questions below:
We completed our first session of our new book last Sunday.
One of the takeaways of the session was the discovery that when dealing with issues in theodicy, it wasn't necessarily that we had a problem with the horror of suffering, death, and randomness in the world, but rather the real issue was that we had an issue with God – namely the goodness with God that we were having a hard time with.
You can read our essays here.
The youtube clip above gives us an interesting overview of the moral issues we have over animals.  Why is it that we have no qualms eating a cow, but we are repulsed by the idea of eating a pet cat?  They are both animals right?  Why is one right and the other wrong?  Answer seems simple and obvious, but it's interesting to think about at another level.
This HBO documentary takes a look into the beliefs of creationists and biblical literalists to understand why they so vehemently oppose evolution and Darwinism.  That's one half of the documentary.
The other half looks into the life and beliefs of Charles Darwin, and how so often he is misunderstood.
I would've liked if they could have interviewed Christians who embraced evolution or had no problems believing in the comparability of  evolution (by natural selection) and Christianity, but they may be in the minority or not as vocal as creationists and evolutionary atheists.
This is a huge topic within American culture, society, and religion that gets really heated at times.